Miramos
During Fall our natural focus has of course been our latest performance Miramos, that has been presented for children, youth and families during Gothenburg Culture Festival in August, at Vara Konserthus, Världskulturmuseet in Gothenburg, at Mölnlycke kulturhus, Palladium in Alingsås, Moliden in Karlsborg, Lorry in Mölndal and at Redbergsteatern in Gothenburg. Miramos has also ben presented during the showcase days Skolscen Sydost in Ronneby, Scenkonstdagarna in Hässleholm, Dansmässan in Farsta and in Gävle and Karlstad.
Spark
In September we went to Rovereto in Italy to participate in an artistic lab that was part of the international cooperation project Spark. During five days, dancers and choreographers from seven European countries came together to work on the subject of dramaturgy. The work was lead by Roberto Fratini Serafide, dramaturge and professor at Institut del Teatre in Barcelona. We brought incredibly much with us home from the lab. It was so rewarding to be able to reflect, analyze and discuss in a group that was both open and inviting!
Moby Dick
After the Spark lab in Rovereto, the dancers stayed on to continue working with the coming performance Moby Dick, created by Italian choreographer Chiara Bersani. During two weeks, the dancers worked with Chiara and her team, and pretty soon we'll be able to share some more about this performance that will premiere in September 2020.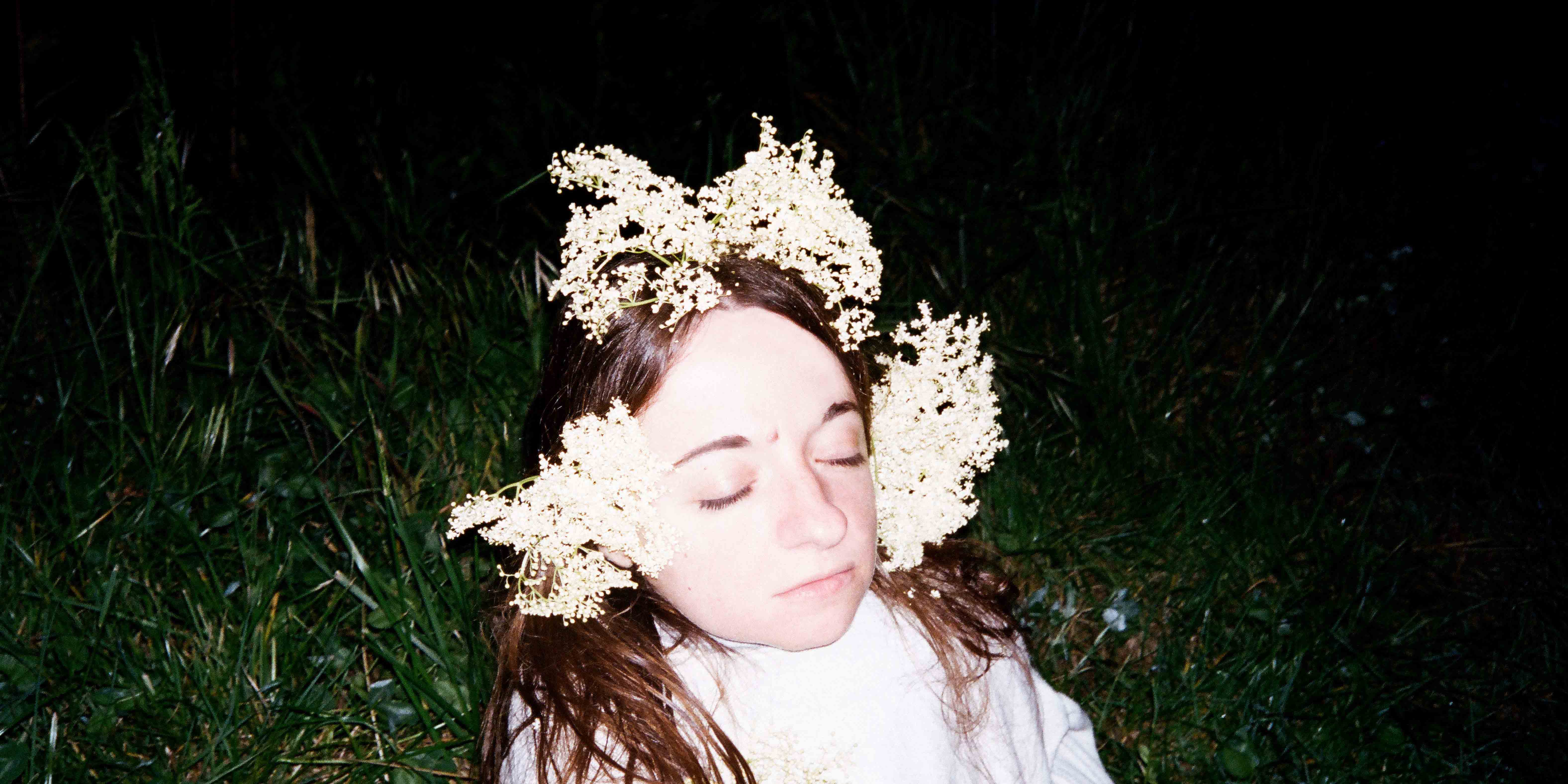 Att skriva dansen och dansa skriften
This Fall also meant the start of the new project Att skriva dansen och dansa skriften (To write dance and to dance writing) that is initiated and run by Författarcentrum Väst. The work started at Spinnstudion in September and then on October 14th we presented a work-in-progress performance in Hagakyrkan in Gothenburg in collaboration with Göteborgs internationella orgelakademi. A documentation from the performance can be viewed here.
We also presented the performance Skirtpower for an amazing audience at Stora Biografen in Vänersborg and then continued on to the Busig 2019 festival in Gottsunda.
In addition to all of this we also had time for Relaxed Performance at Göteborgs konserthus, a final presentation of Florere at Draken in Gothenburg, a visit to Kedja – Stretch in Turku, various workshops, lectures and a ton of rewarding encounters.