[:sv]2022 har blivit 2023. Det är dags att börja vänja sig vid att skriva ett nytt årtal och det är också dags att presentera vad vi på Spinn har framför oss!
Innan Spinn gick på julledighet var det ett sista besök i Gerlesborg för återträff med Denna sida upp. Nu i januari är det dags igen för residens och denna gång på Landvetter Kulturhus. 13 januari är sista dagen på residenset och då är det även en öppen repetition från kl.13. Om du är nyfiken på att delta kan du kontakta Veera Suvalo Grimberg, veera@danskompanietspinn.se. Det är begränsat antal platser och endast föranmält besök mottages.
Premiärer
I vår blir finns det åter igen möjlighet att se föreställningen Moby Dick! På grund av pandemin fick de planerade föreställningarna ställas in men till våren blir det äntligen av. Så om du befinner dig i Belgien 27 och 28 april kl 20.00 visas den på NTGent. Biljett hittar du här! Moby Dick hade urpremiär hösten 2021.
Denna sida upp visades med ett utdrag i höstas och i mars är det dags för premiär av föreställningen i sin helhet! 8 mars spelas den på Ulricehamns bibliotek. Mer info om biljettköp kommer inom kort!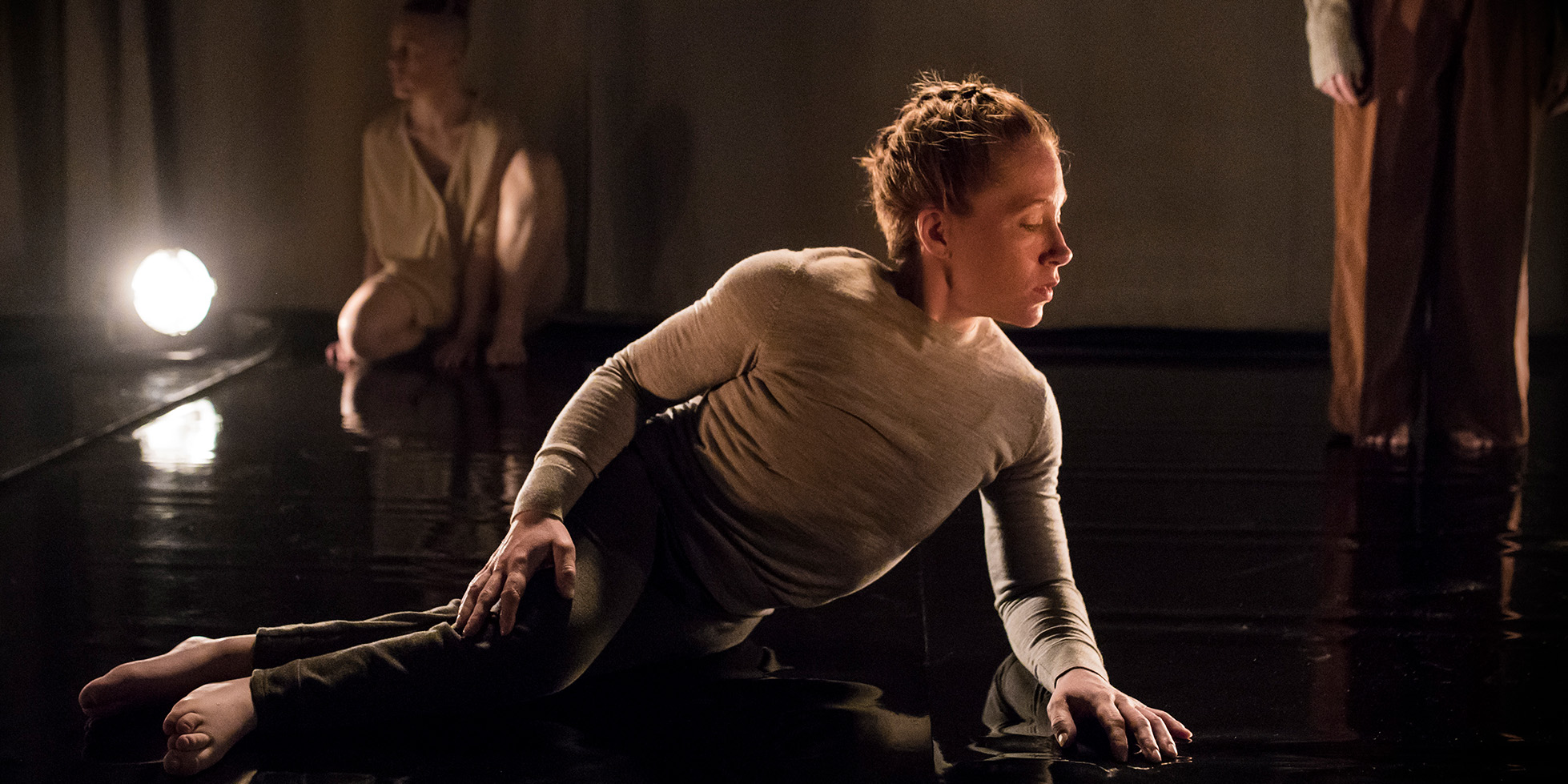 Föreställningar och gästspel
Genom Kultur för barn och unga (KUBO) spelas under våren föreställningar med Hannah Felicia och Miramos. Hannah Felicia visas 16 mars på Kulturhuset i Bergsjön och 22 mars på Frölunda Biblioteket, Ljusgården. Miramos visas 14 mars på House of Possibilitas och 15 mars på Dalheimers hus.
Hannah Felicia kommer att visas på den nya festivalen Freja Funk Festival! I Jönköping 15-18 juni pågår festivalen och Spinn medverkar med en föreställning och även en workshop. Vi är så glada över att få vara en del av programmet. Freja Funk Festival är en unik plattform för skådespelare, musiker och dansare med funktionsvariationer. Mer information om bokning presenteras senare under våren.
Till våren kommer Spinn att gästspela med föreställningar i regionen. Håll utkik på vår hemsida och sociala medier efter datum och biljettsläpp!
Workshops
Första workshopen för året är 15 januari i Huskvarna arrangerat av ShareMusic & Performing Arts. Workshopen hålls av Sophia Alexandersson som är konstnärlig ledare för ShareMusic & Performing Arts, Veera Suvalo Grimberg och Ida Häggström. Det blir besök i Kungälv igen med Vågade Vågor och återbesök i Falkenberg genom Skapande skola. I vår besöker vi även Härryda med Klot & klimat.
Detta och en hel del annat kommer ske under våren. Håll dig uppdaterad om alla kommande aktiviteter genom att kolla in vårt kalendarium!
[:en]2022 has become 2023. It's time to start getting used to writing a new year and it's also time to present what we at Spinn have in front of us!
Before Spinn went on Christmas leave, there was one last visit to Gerlesborg for a revisit with Denna sida upp. Now in January, it's time again for residency and this time at Landvetter Kulturhus. January 13 is the last day at the residence and then there is also an open rehearsal from 13.00. If you are curious about participating, you can contact Veera Suvalo Grimberg, veera@danskompanietspinn.se. There is a limited number of places and only pre-registered visits are accepted.
Premieres
This spring there is finally an opportunity to see the performance Moby Dick! a> Due to the pandemic, the planned performances had to be cancelled, but in the spring it will finally happen. So if you are in Belgium on April, 27th and 28th at 8:00 PM it will be shown on NTGent. You can find tickets here! Moby Dick premiered in the fall of 2021.
Denna sida upp was shown with an excerpt last fall and in March it is time for the premiere of the performance in its entirety! On March 8, it will be played at Ulricehamn's library. More info on ticket purchases coming soon!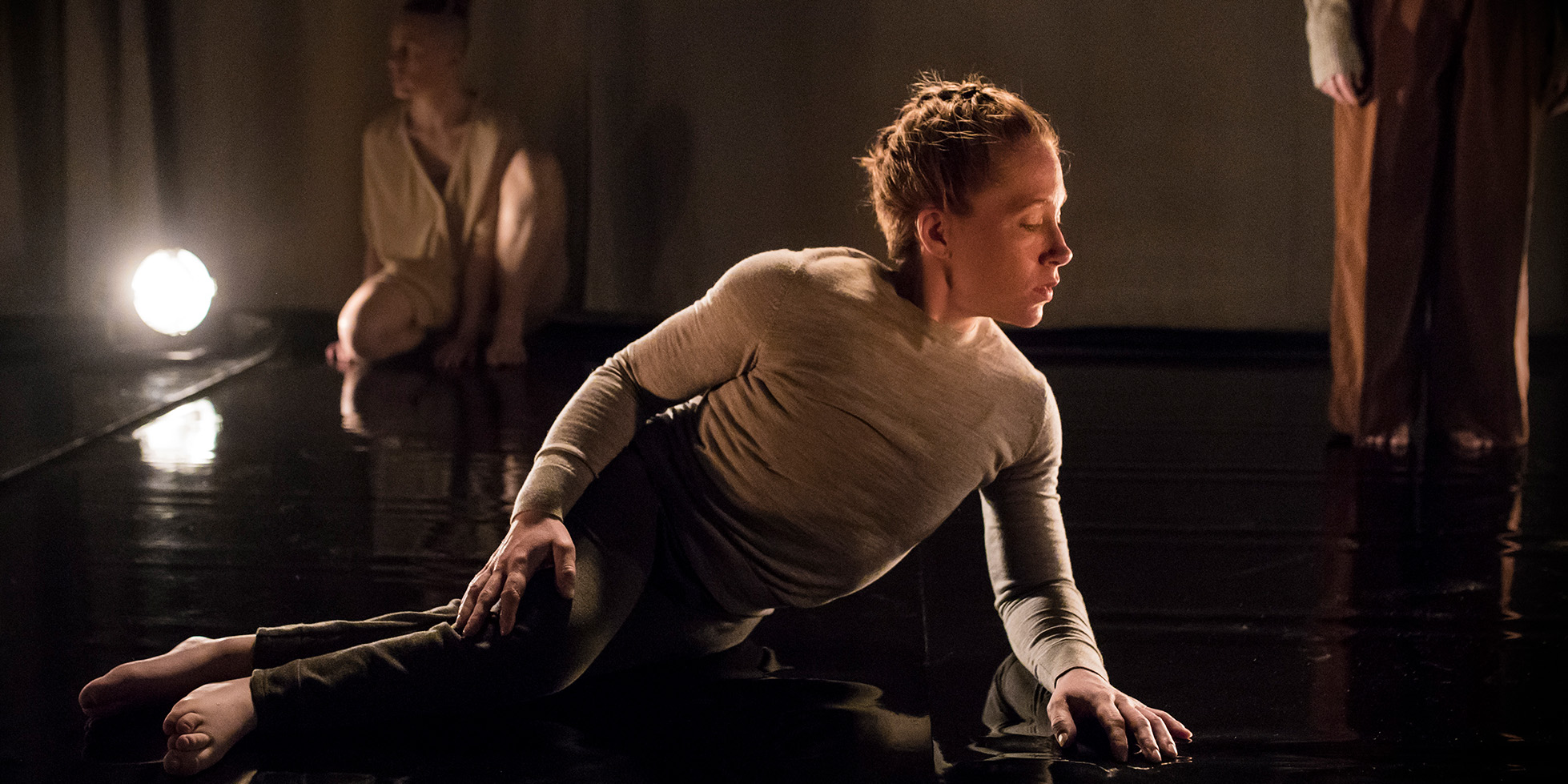 Performances and guest appearances
Through Culture for Children and Young People (KUBO), performances are played during the spring with Hannah Felicia and Miramos. Hannah Felicia will be shown on March 16 at Kulturhuset in Bergsjön and March 22 at Frölunda Library, Ljusgården. Miramos will be shown March 14 at House of Possibilitas and March 15 at Dalheimers hus.
Hannah Felicia will be appearing at the new Freja Funk Festival! In Jönköping 15-18 June the festival takes place and Spinn participates with a performance and also a workshop. We are so excited to be a part of the program. Freja Funk Festival is a unique platform for actors, musicians and dancers with functional variations. More information about booking will be presented later in the spring.
In the spring, Spinn will play as a guest with shows in the region. Keep an eye on our website and social media for dates and ticket releases!
Workshops
The first workshop of the year is January 15 in Huskvarna arranged by ShareMusic & Performing Arts. The workshop is held by Sophia Alexandersson, who is the artistic director of ShareMusic & Performing Arts, Veera Suvalo Grimberg and Ida Häggström. There will be a visit to Kungälv again with Vågade Vågor and a return visit to Falkenberg through Skapande skola. This spring we also visit Härryda with Klot & klimat.
This and a lot of other things will happen during the spring. Stay up to date on all upcoming activities by checking out our calendar!

[:]