Well, what can you say? 2018 has been an incredibly exciting and packed year on every level. So many beautiful encounters and so much warmth we've met during the year! We feel both grateful and humble.
During the past year we premiered the wonderful performance Skirtpower choreographed by Carl Olof Berg. It's been amazing to experience this piece and how it has affected people. To see the dancers Emilia Wärff, Izabell Makiela and Aristide Rontini enter into and create this world of their own. To take part of composer and musician Lisen Rylander Löve's beautiful, fragile yet uncompromising music, that you can listen to a snippet from here. It's been quite a journey. And it will continue in 2019 when we have our Gothenburg premiere of Skirtpower at Folkteatern on May 10.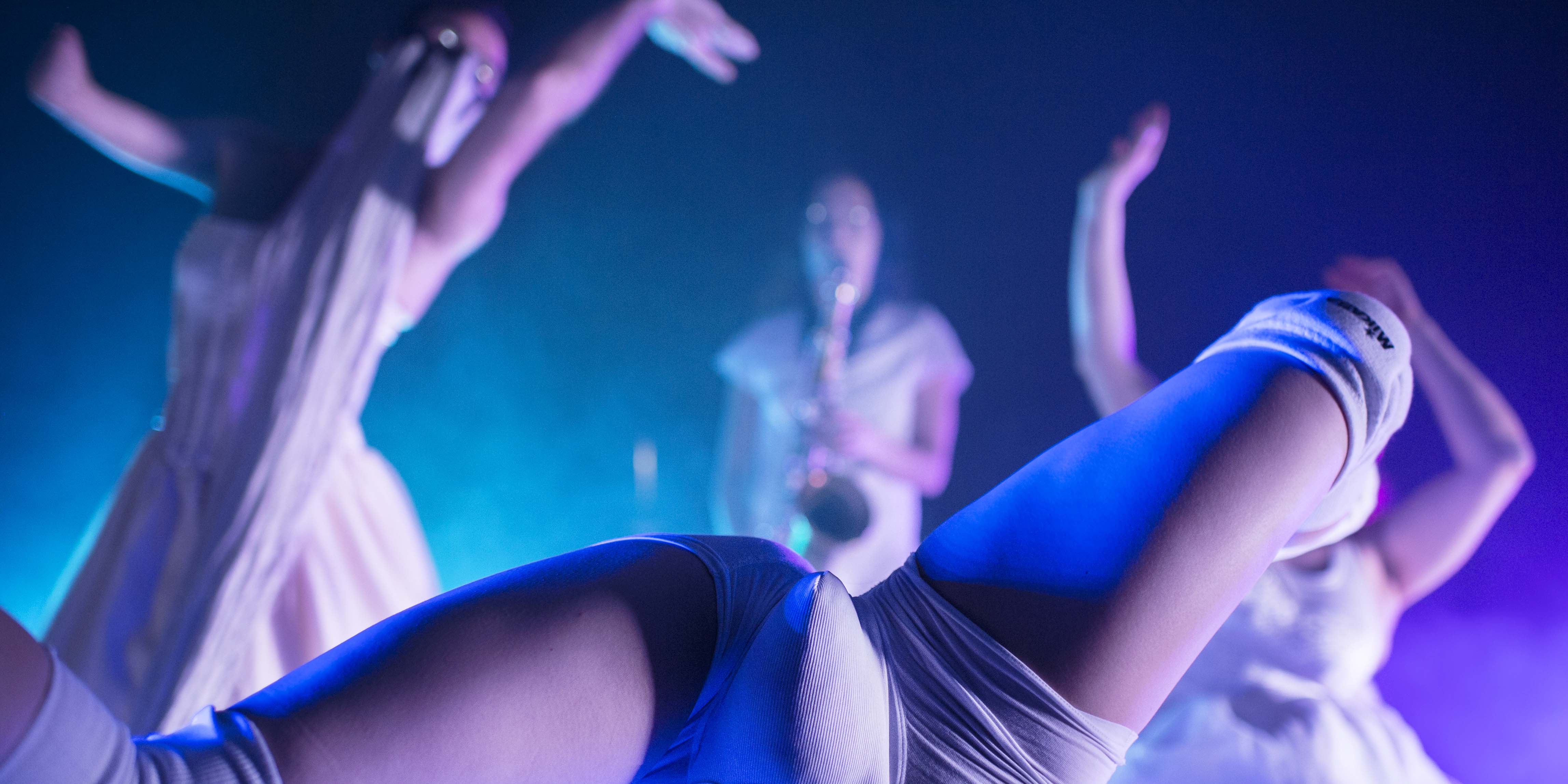 We've started work on our upcoming children's production Miramos, choreographed by Torgunn Wold. With this production we also have the pleasure of working with the three new dancers Felicia Sparrström, Annika Vestel and Britta Kangas. Miramos premieres on April 4 2019 and we'll share more information about this shortly!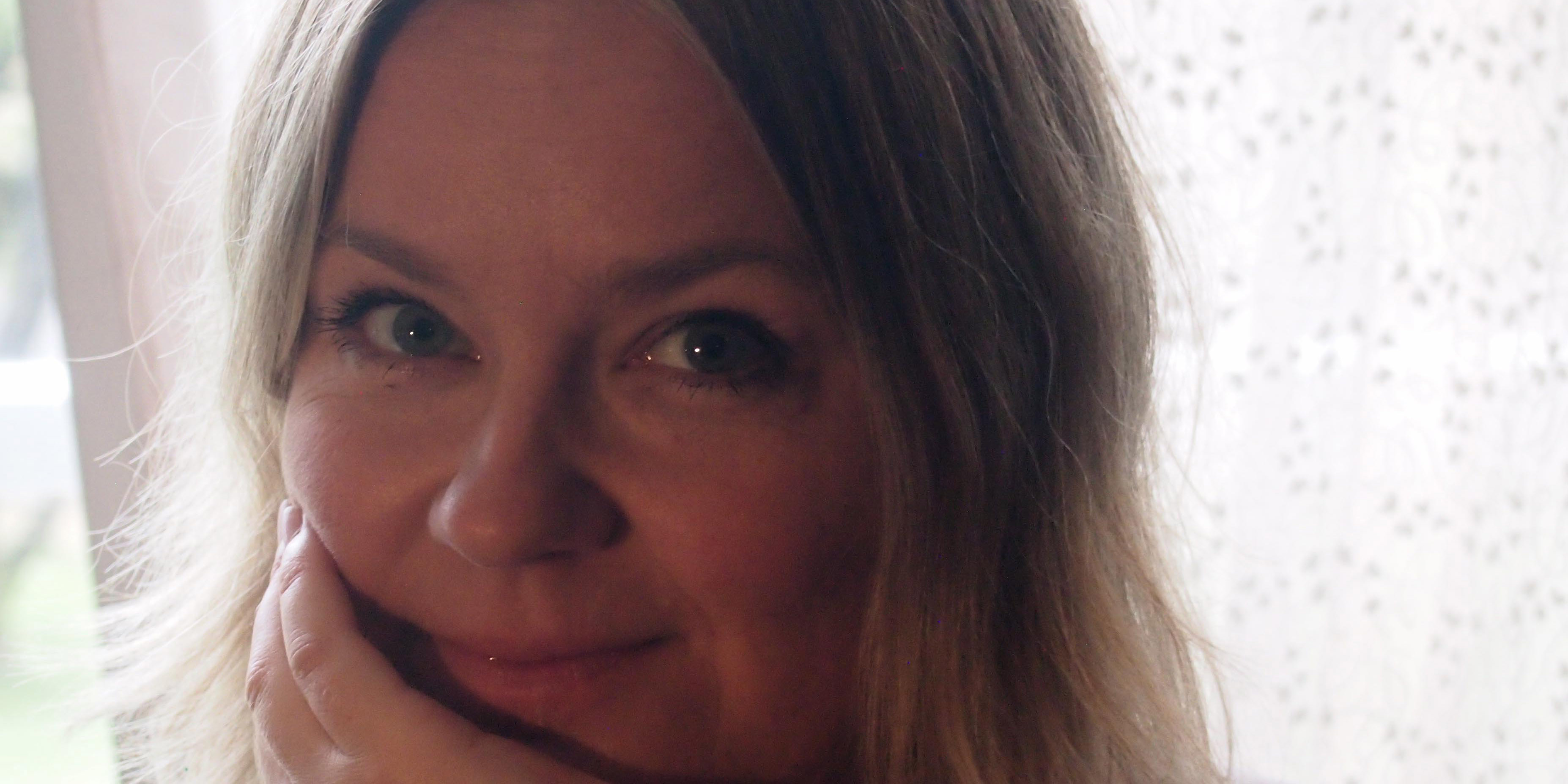 As part of the now finished EU project Moving Beyond Inclusion, in February we hosted a five-day choreographic research with Icelandic choreographer Lára Stefánsdóttir at Spinnstudion. And in March Veera went to London and Candoco Dance Company for the final meeting with Moving Beyond Inclusion. But it is with great pleasure that we can announce that the international work on strengthening the field of inclusive dance continues in the project Spark that will kick-off in 2019! In addition to us in Spinn along with Producentbyrån, the project consists of Swiss company BewegGrund, the festivals Oriente Occidente Dance Festival in Italy and CODA Danse Festival in Norway, English company Candoco Dance Company, Dance group Magie from Croatia and tanzfähig from Germany.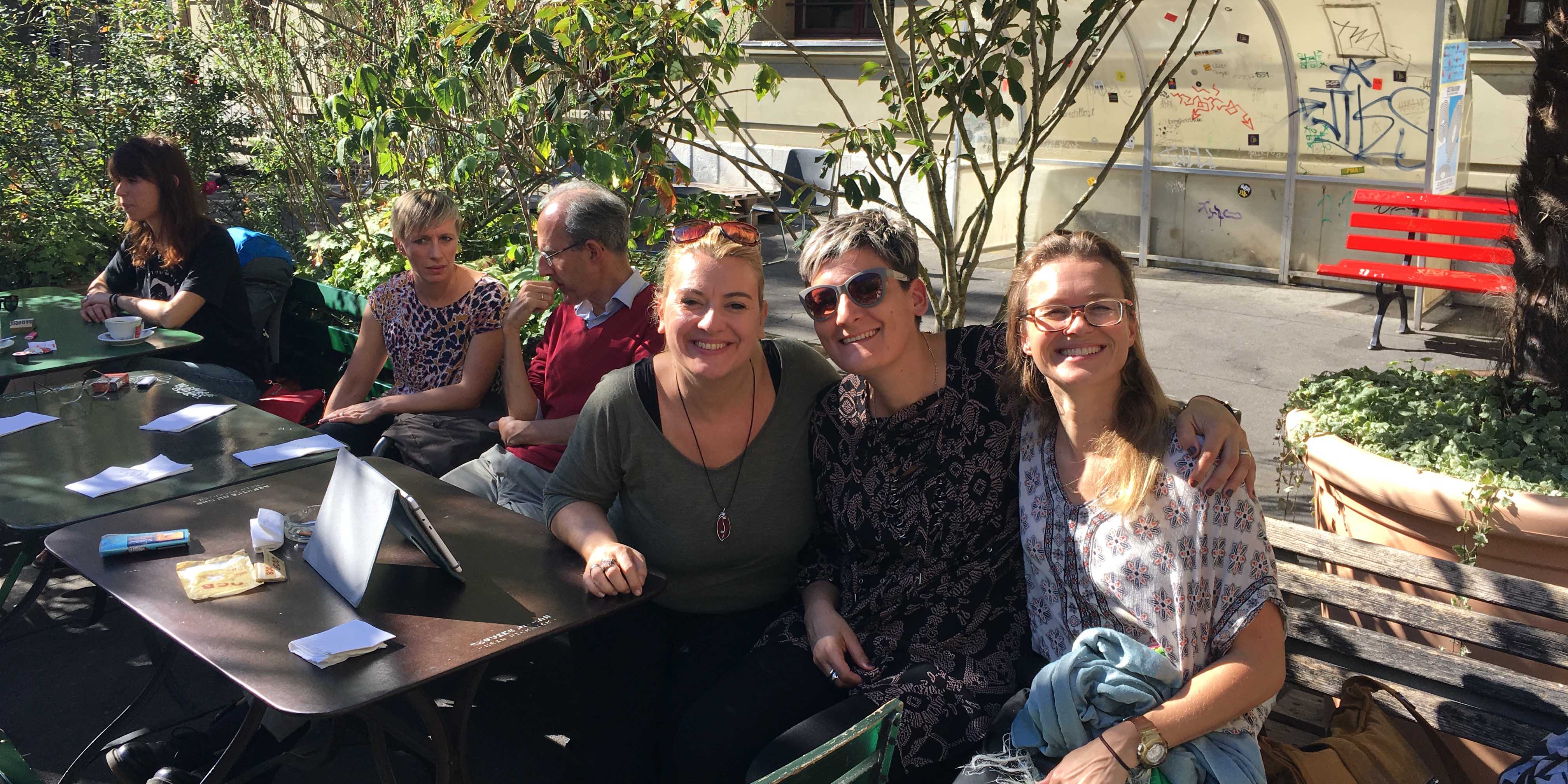 We've done performances and hosted workshops in Helsinki and Turku, worked with the project Hislingan where we collaborated with the culture school and local special schools on Hisingen, presented the enormously popular workshop Virkhall on a number of locations around Sweden, continued our collaboration with the Gothenburg Symphonic Orchestra and the project Relaxed Performance and participated at the first edition of the Swedish cultural policy convention Folk och Kultur in Eskilstuna!
During the year we have presented the performances Doris&Lo and Garden of Trees and on September 27, Spinn's dancer Malin Rönnerman did her last official performance within the company when she and Emilia Wärff performed Kurvatur at Akvarellmuseet in Skärhamn on Tjörn. During the past year we also said goodbye to dancer Celia Berndtzen and we wish them both all the best for 2019 and onwards!
Finally – a massive thank you to everyone that we've worked with during the year, all of you who've supported us, who've shared your thoughts and feelings and who've helped us in one way or the other. We'll see you again in 2019. It's going to be a great year!